Product Number: 301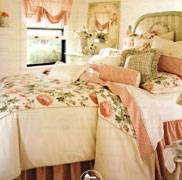 Please click to view larger
Quilt Cover series:
100% Cotton Terry Cloth Towel. Extra-heavy-weight. With good looking dobby borders and lockstitched hems,towels are both attractive and long-lasting. Combining superior absorbency with long wearing durability.
Color available: Pure white, Ivory, champagne, blue, colorful stripe etc.Embroidery and Jacquard logo available.
King size: 102"x86"x2"
Queen size: 86"x86"x2"
Standard size: 76"x86"x2"